As a business owner, you understand the importance of having a well-equipped and organized workspace. But setting up an office with quality furniture can be a daunting task. That's where our comprehensive furniture services come in.
We offer a wide range of services that can help streamline your office furniture needs, regardless of whether you are a small, medium or large organization. Our team of professionals is dedicated to providing quality and affordable furniture solutions that meet your unique requirements.
Here are a few of our key services:
1. Furniture Design and Planning – Our team of experts will work with you to design and plan the ideal office furniture layout that meets your specific needs and budget.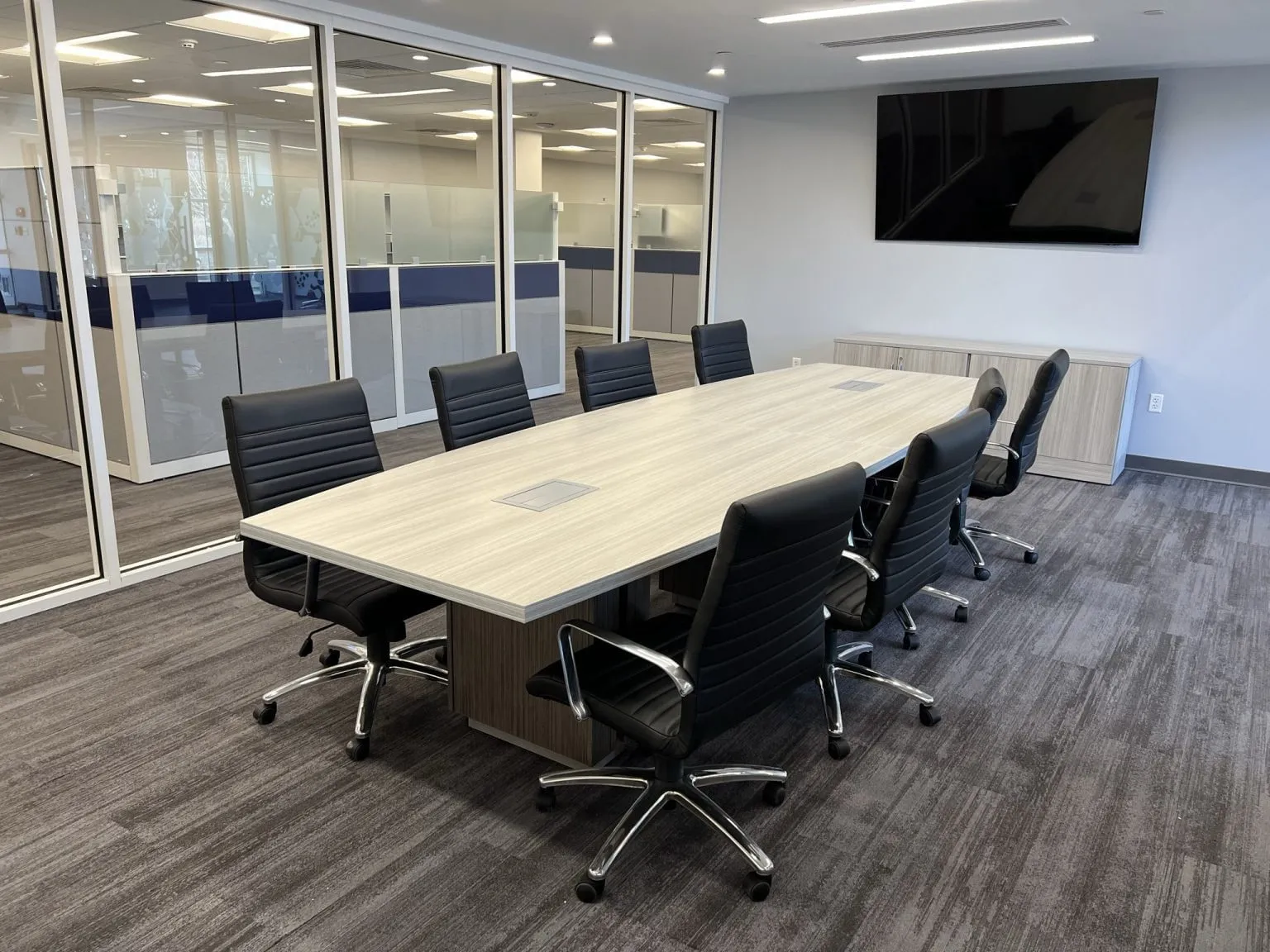 2. Furniture Procurement – We offer an extensive range of office furniture products from leading manufacturers. Our team can help you select the right furniture items that match your organization's style and functionality.
3. Delivery and Installation – We ensure timely and hassle-free delivery and installation of your new office furniture. Our team of professionals is well-equipped to handle all types of office furniture installations.
4. Furniture Removal and Disposal – When it's time to upgrade or dispose of your old furniture, we can help you with the removal and disposal process. We ensure that all furniture is disposed of in an eco-friendly and responsible manner.
At our company, we strive to provide our clients with the highest level of customer service, quality products, and affordable prices. Our team of professionals has years of experience in the furniture industry, which allows us to provide you with expert advice and guidance throughout the entire process.
We understand that every business has unique furniture needs, and that's why we take a personalized approach to every project. Whether you're looking to outfit a single office or a large corporate campus, we have the expertise to fulfill your requirements.
We're committed to making your furniture buying experience as easy and stress-free as possible. Our comprehensive services ensure that you can focus on running your business, while we take care of all your office furniture needs.
Contact us today to learn more about how we can help streamline your office furniture needs and improve your workspace.
Streamline Your Office Furniture Needs: Our Comprehensive Services